Tag: learning to walk
Do your baby's legs curve or bow outward, not touching at the knees when the feet are placed together? It's actually normal for the first couple of ye ...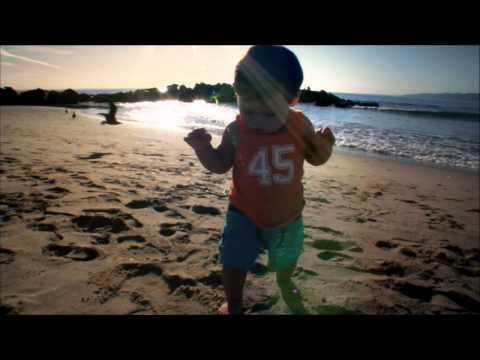 Who doesn't love to watch a baby take his first steps? It will put a smile on anyone's face! Look at these adorable tots and consider walking with us ...