Tag: military families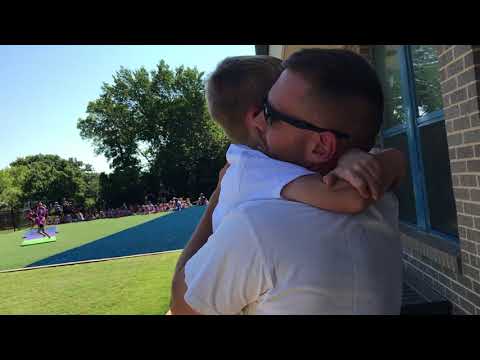 We're so happy to share this guest post with you today in honor of National Day of the Deployed. Stacy is a mom to four beautiful babies, twins Emilyn ...
In its drive to promote healthy pregnancy, the March of Dimes considers every avenue of outreach. This has included cordial ties with U.S. Armed F ...