Tag: Mission Healthy Baby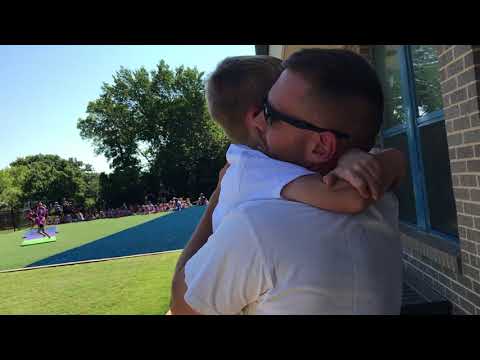 We're so happy to share this guest post with you today in honor of National Day of the Deployed. Stacy is a mom to four beautiful babies, twins Emilyn ...
We are humbled by the strength and courage of military families who sacrifice so much for us and our country. With Veteran's Day here, I want to remin ...